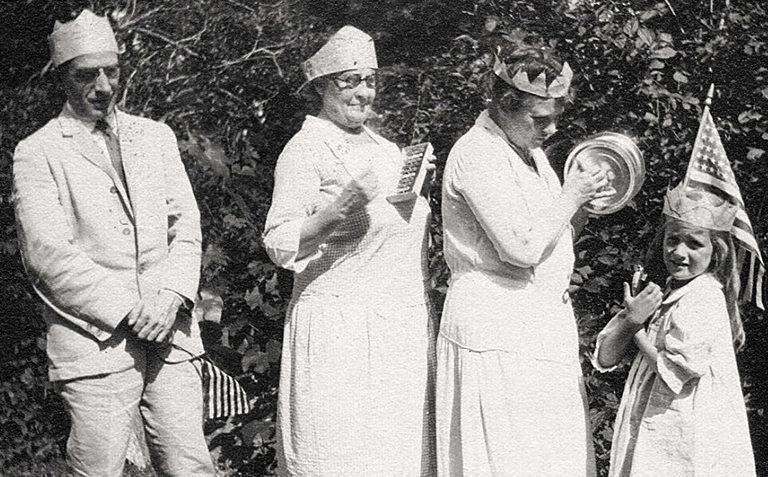 LEGACY SOCIETY
Giving to Enhance the Center's Future
Purposeful gift planning offers a variety of opportunities to commit a transformational gift now to the Frances Perkins Center while meeting your financial goals and providing for loved ones. Including a charitable bequest in your estate plan is a simple way to make a lasting gift to the Frances Perkins Center while enjoying the assets you need to maintain your current lifestyle.
In addition to speaking with us, we recommend that you consult with your attorney or estate lawyer when planning your legacy giving. We will work with you to help direct the lasting impact your planned gift will make in a way that best reflects your wishes and the Center's needs.