Donate immediate support to program and learning resource development, operational needs, and the care and maintenance of visitor experiences.
Annual Giving to Ensure the Center's Full Potential
We invite you to become a Friend of the Frances Perkins Center to help ensure our full potential to offer meaningful programming year after year and to help generate creative solutions to today's social and economic problems. Please consider an annual gift of $250 or more that best meets your charitable goals.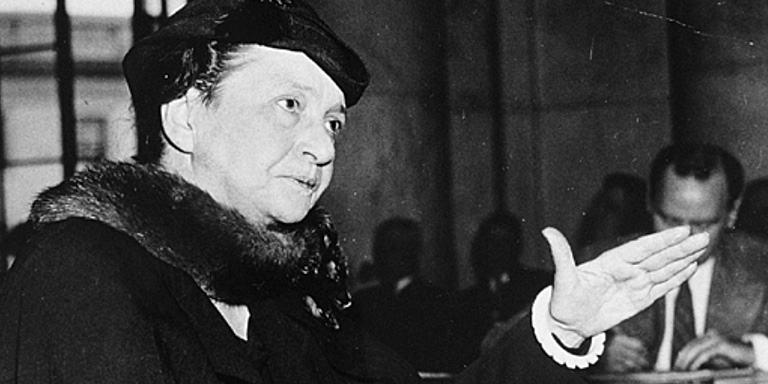 Perpetual Giving to Uphold the Center's Mission
Annual support given consecutively for five or more years contributes to the vitality of the Center's ongoing initiatives.
Your unwavering commitment answers Frances Perkins' own appeal that it is up to us "to contribute some small part to a program of human betterment of all time."