hONORING AND PRESERVING THE LEGACY of the woman behind the new deal
NATIONAL HISTORIC LANDMARK
The Frances Perkins Homestead, a fifty-seven-acre National Historic Landmark, a saltwater farm in the nation's northeast corner, is a tangible reminder that America is intended to be a vast homestead for all its people, a lively household for one and all, and that concern for the common good should govern our life together. Reflecting on Frances Perkins' commitment to the principle that "government should provide all its people with the best possible life," we believe that her Homestead and our idea of the nation as "homestead for all" can help us bolster important American values where the strength of our nation resides in its diversity.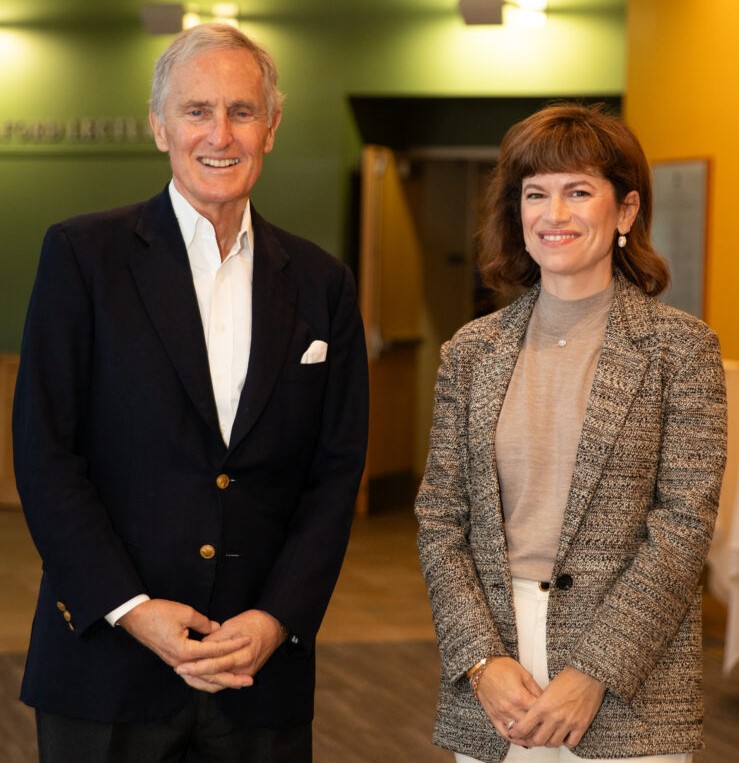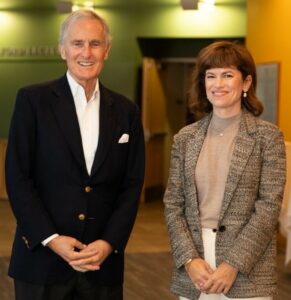 Listen Here Frances Perkins was the nation's first female cabinet secretary. As FDR's Secretary of Labor, she championed reforms that are with us to this day. We'll learn about the
READ MORE »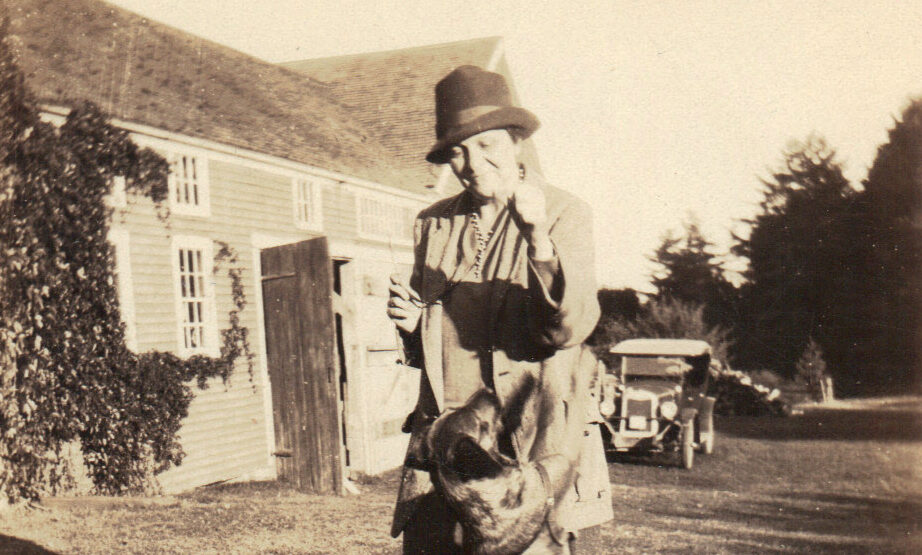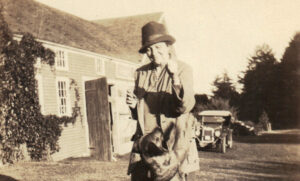 Newcastle, Maine: When you visit the Frances Perkins Homestead National Historic Landmark, remember the contributions of Franklin Delano Roosevelt's Secretary of Labor, and the first female cabinet member. Susan Cover
READ MORE »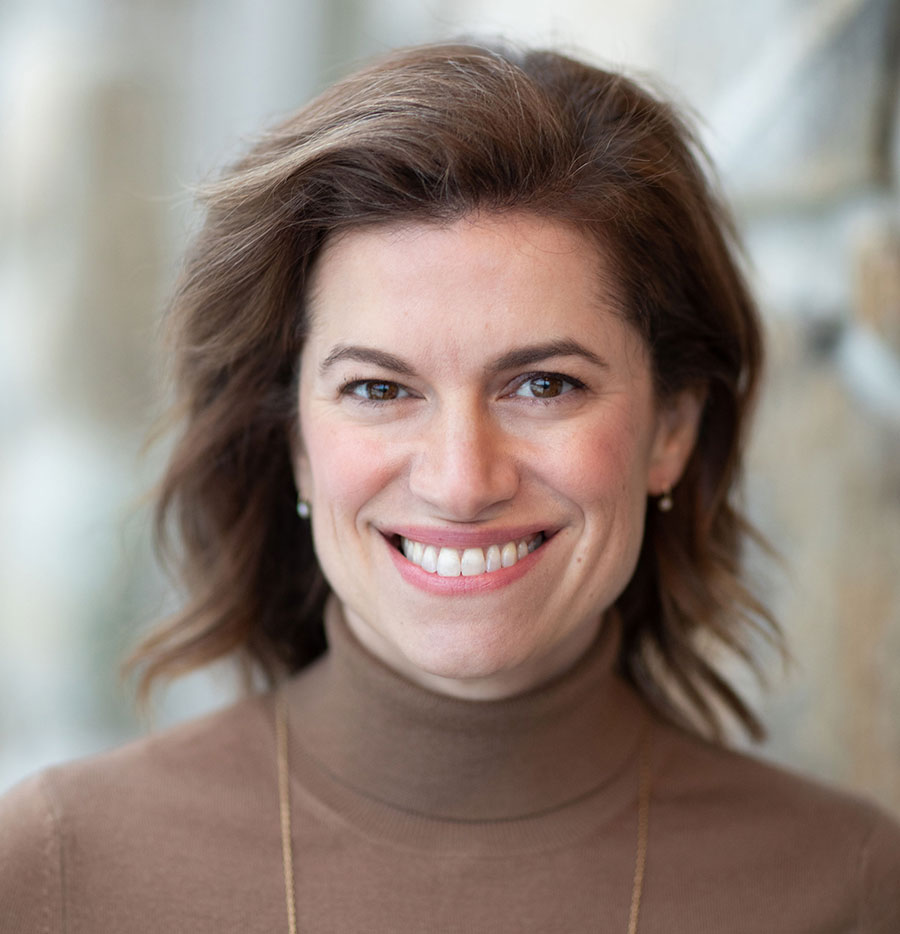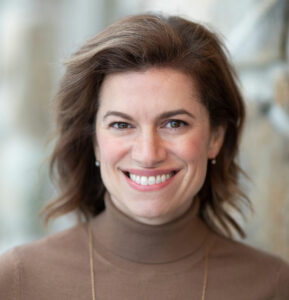 Newcastle, Maine: The Frances Perkins Center board of directors is very pleased to announce that Giovanna Gray Lockhart will lead the Center as its next Executive Director effective July 24.
READ MORE »
Explore the many ways you can support the Frances Perkins Center.