Frances Perkins Homestead Campaign
Seeking the Public Good
Seeking the Public Good  honors the life and legacy of Frances Perkins, a remarkable woman whose work continues to improve the lives of ordinary Americans. Your Homestead Campaign support will help us fund the final preservation expenses, ensuring that her legacy and historic family Homestead will not be lost to future generations.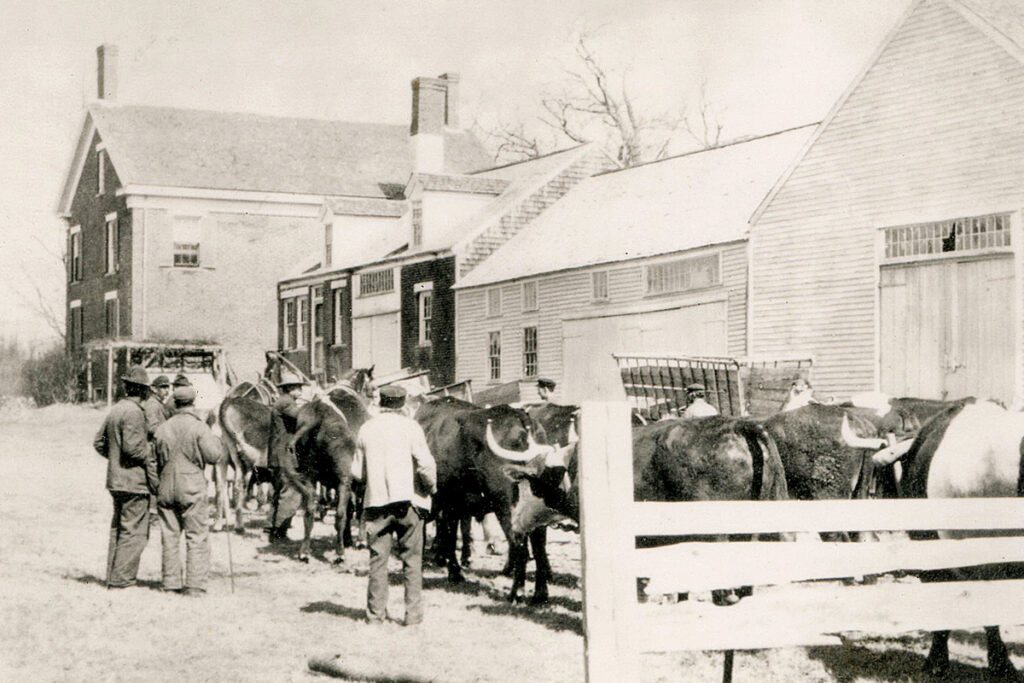 A National Historic Landmark
As a National Historic Landmark, the Frances Perkins Homestead is among our nation's most significant places. Settled by the Perkins family in the mid-eighteenth century, it is a saltwater farm on the tidal Damariscotta River. Its 1837 Brick House and connected barns sit on 57 acres within a protected landscape of fields and forest bounded by 2.8 miles of picturesque stone walls. The buildings, cultural landscape, and collections offer excellent opportunities to interpret the legacy of Frances Perkins as well as the economic and social history of Maine that shaped her commitment to social welfare.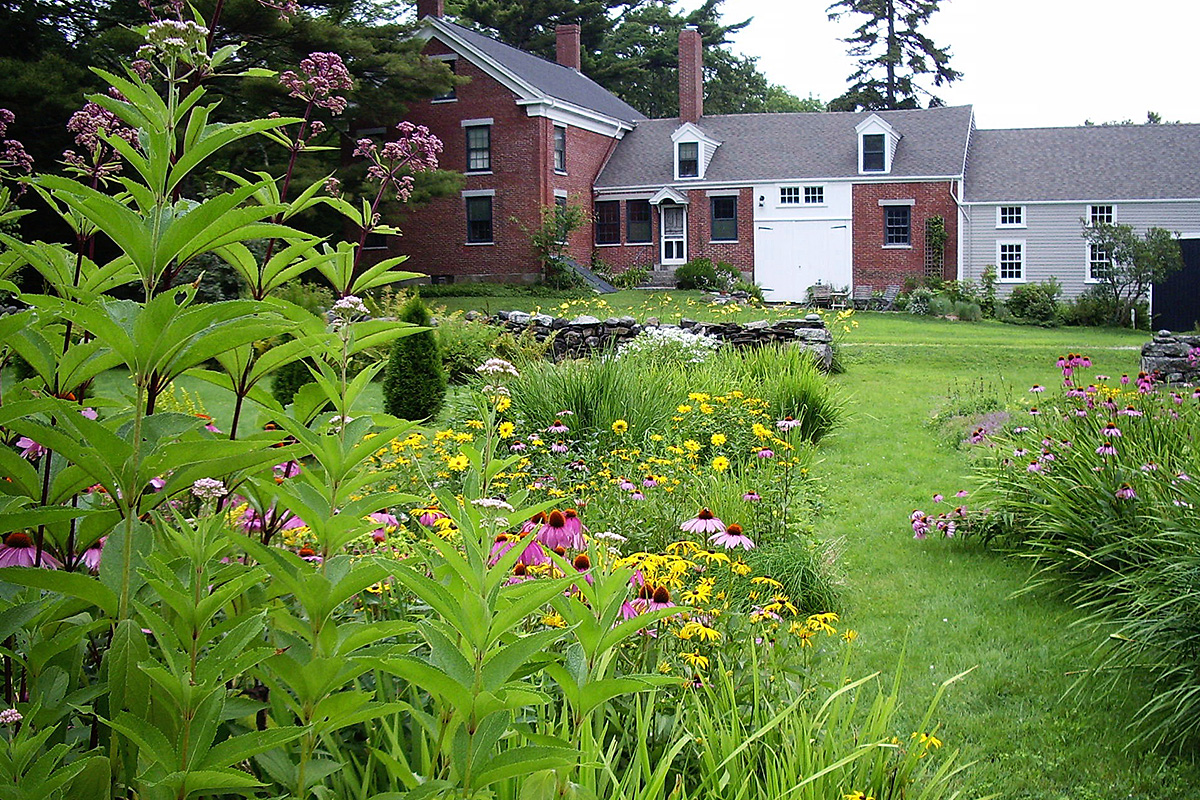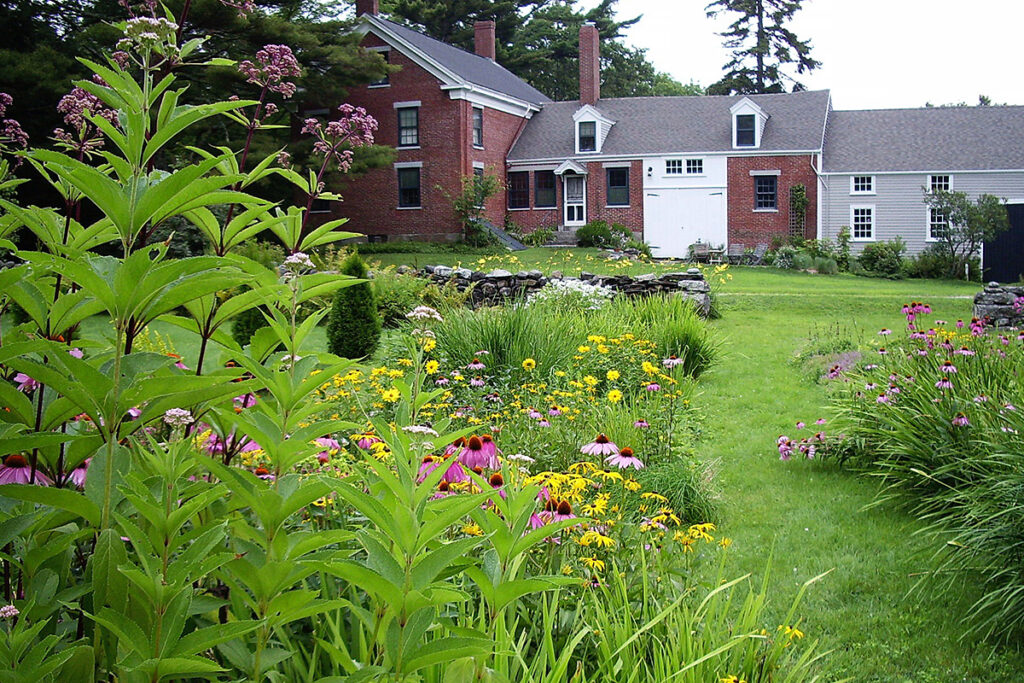 Vision
Since 2010, the Center has envisioned the preservation of the Frances Perkins Homestead and major program expansion to reach wider audiences. Vision achievement will include school field trips, on-site educational forums, publications, expanded internships, opportunities for scholars, and the ability to host gatherings of labor professionals, policy makers, and others working in fields related to the career of Frances Perkins, sharing the results and lessons of her work through programs of learning and civil discourse that address 21st century economic and social issues.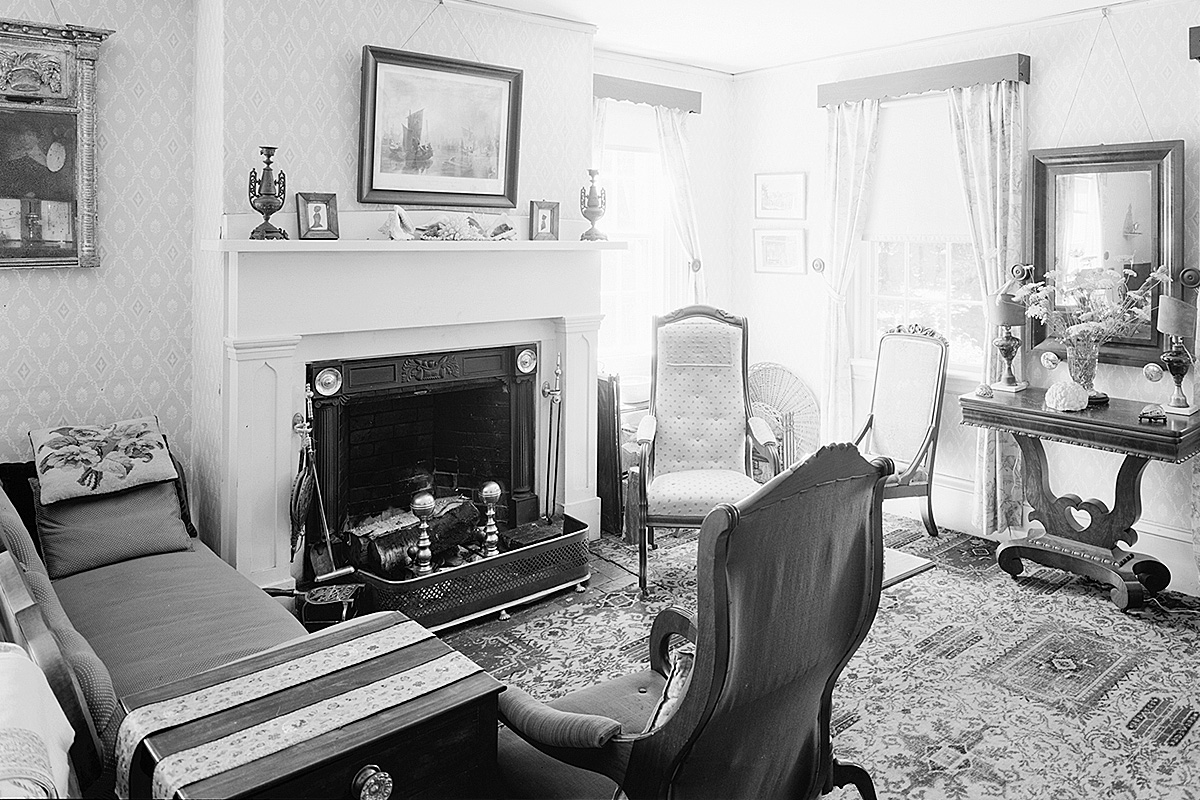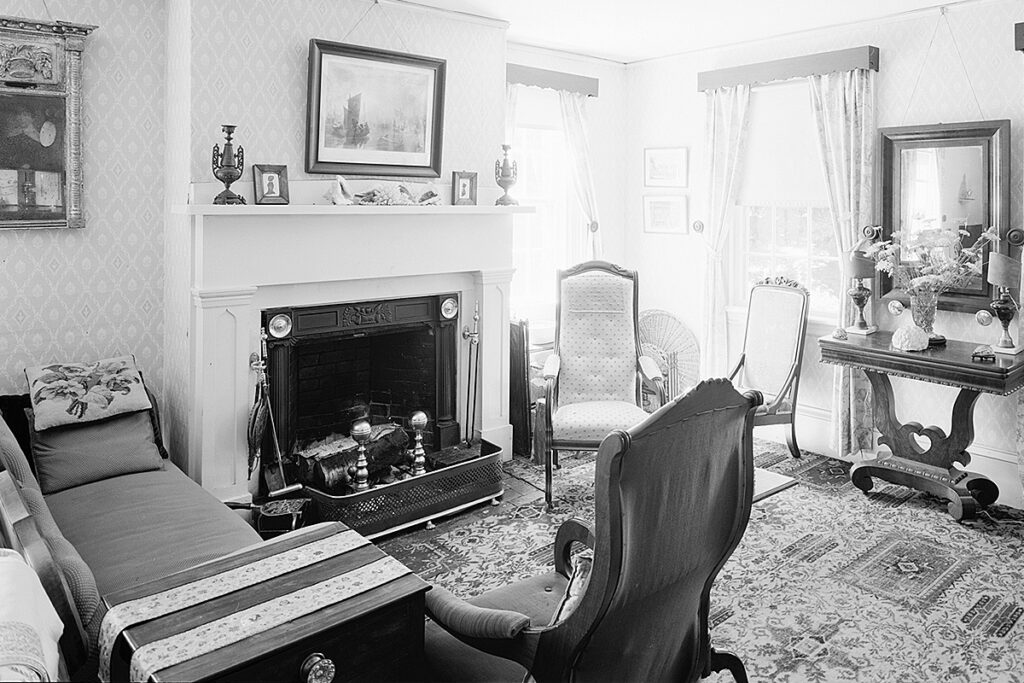 Gift Consideration
Gifts of all sizes help us achieve our goals. We accept one-time gifts, multi-year commitments, donor-advised gifts, and gifts of securities.
For more information, please contact: 
Laura Chaney
Development Director
(207) 563-3374